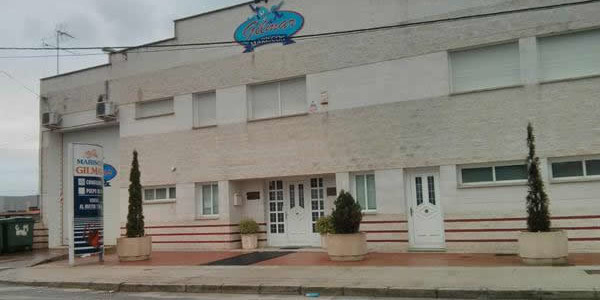 Mariscos Gilmar SL is a family business located in the heart of the Ria de Arousa (Spain) dedicated exclusively to the processing and marketing of octopus.
We are firmly committed to our product and our customers, looking for total loyalty of them, backed by our experience in the sector nationally and internationally, as well as our know how.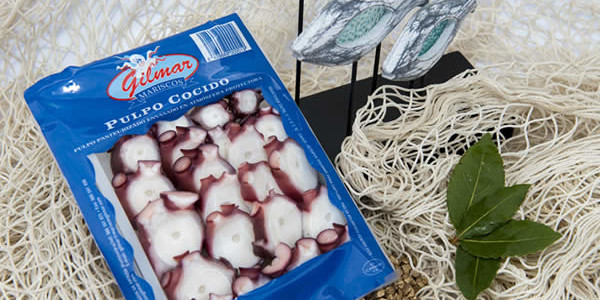 Our mission is to guarantee the naturalness that characterizes our product, being present in the whole production process, from selection and purchase of raw material, to a final product that has all the requirements of food security, maintaining its excellent taste and texture, typical of more traditional product.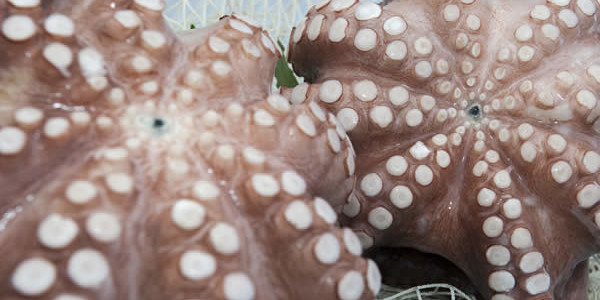 Select and control the raw material in the best origins recognized for octopus:
– De Galicia (Northwest Altántico, FAO 27): characterized by their unquestionable taste.
– In Dakhla (Altántico Center East, FAO 34) recognized worldwide as the best raw material. Allows industrial handling, resulting in a final product sublime.